Post by Indynut on Jul 13, 2020 17:04:30 GMT -4
Welcome to another warm and toastie COVID Monday. Big news today, Tony MacNeil and Michelle Hazel continue to help and this time have pieced together a pretty awesome FUNDRAISER for local drag strips. Here is what the info looks like.
2020 Cluster*×#* NO RACE, RACE SERIES
This is a 3 race fundraising series that the #1 goal in mind is to help the tracks that allow us to fill our addiction. But also to give a little back to the racers who have helped support. Each race the entrants will donate what they normally pay at the gate, e.g. our 1st Race will be for Greenfield Dragway so donation will be,
Super Pro $70
Pro $60
Sportsman $50
Bike/Sled $50
Junior $15
Spectators $15
Once all entries are in, I will go live and match up everyones names with a #. Where the race part comes in, i will then match up your name with a racers name from an individual race at a nhra national or divisional event qualifying ladder. The entry who's driver wins or goes the farthest gets a GOLD CARD FOR FREE ENTRANCE FOR THE YEAR FOR YOUR CLASS AT THAT TRACK. 2nd place will get an electric trailer jack for their efforts. Spectators (wives, pit crew) that donated will have their own prize and will be kept separate. Winning spectator will receive a $250 Canadian Tire Gift Card (Courtesy of Todd and Tracy Chase), and 2nd place spectator will get a $100 Visa gift card (Courtesy of AFN Trackside Grill in Greenfield)
ALL DONATION MONIES GO DIRECTLY TO THE TRACK WE ARE RACING FOR....
Now where the 3 race series comes in, once the 3 fundraising races are complete i will tally up the points and a overall winner will receive a $1000 gift certificate for DWA automotive. 2nd place will win a 40 slot Grade 8 Bolt Bin fully stocked. Other prizes are pending....
PLEASE GUYS AND GIRLS, DON'T TAKE FOR GRANTED WHAT WE HAVE IN 3 AMAZING TRACKS. THIS SUPPORT WILL GO ALONG WAY IN KEEPING OUR PLAYGROUND FULL OF RUBBER AND THE SWEET SMELL OF C12....
If you'd like to join in the excitement and support the tracks, you best track Tony and or Michelle down on FACEBOOK. They'll help you out.
Now moving along to our photo segment, tonights photos were found today in a file dated July 2008. My my my, how time flies by us. Please enjoy these and share them around as you wish.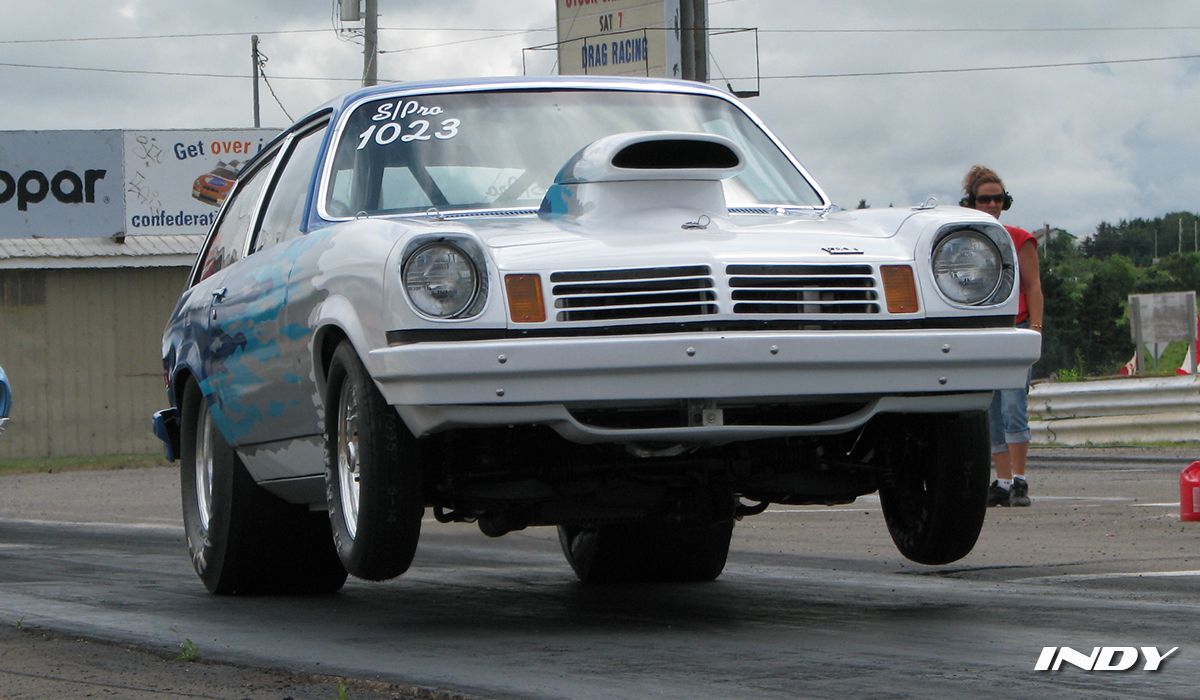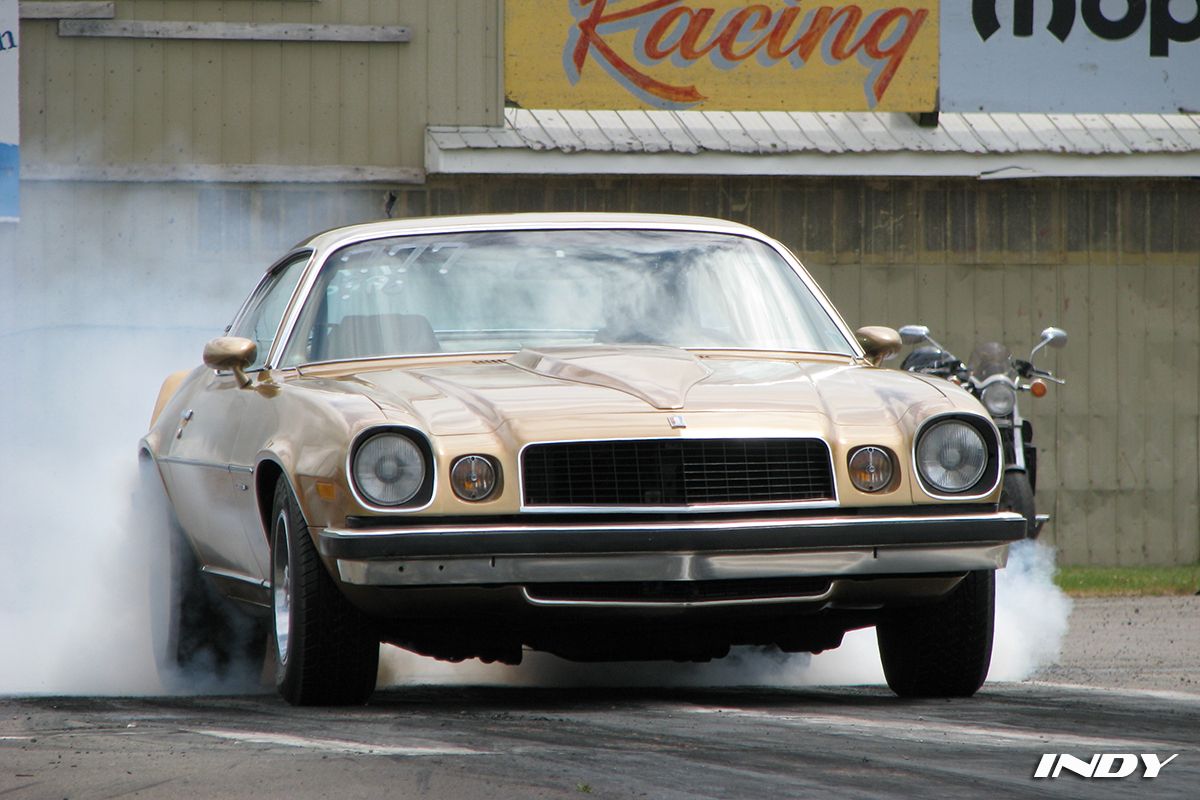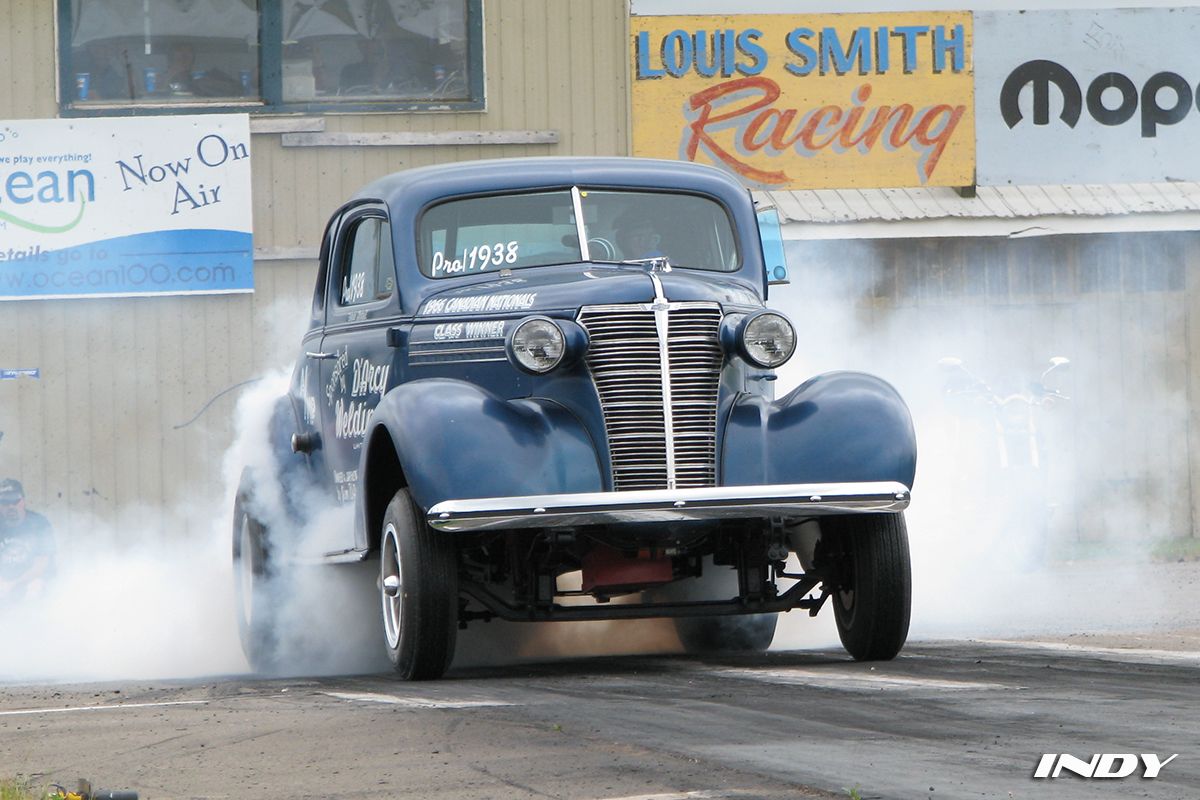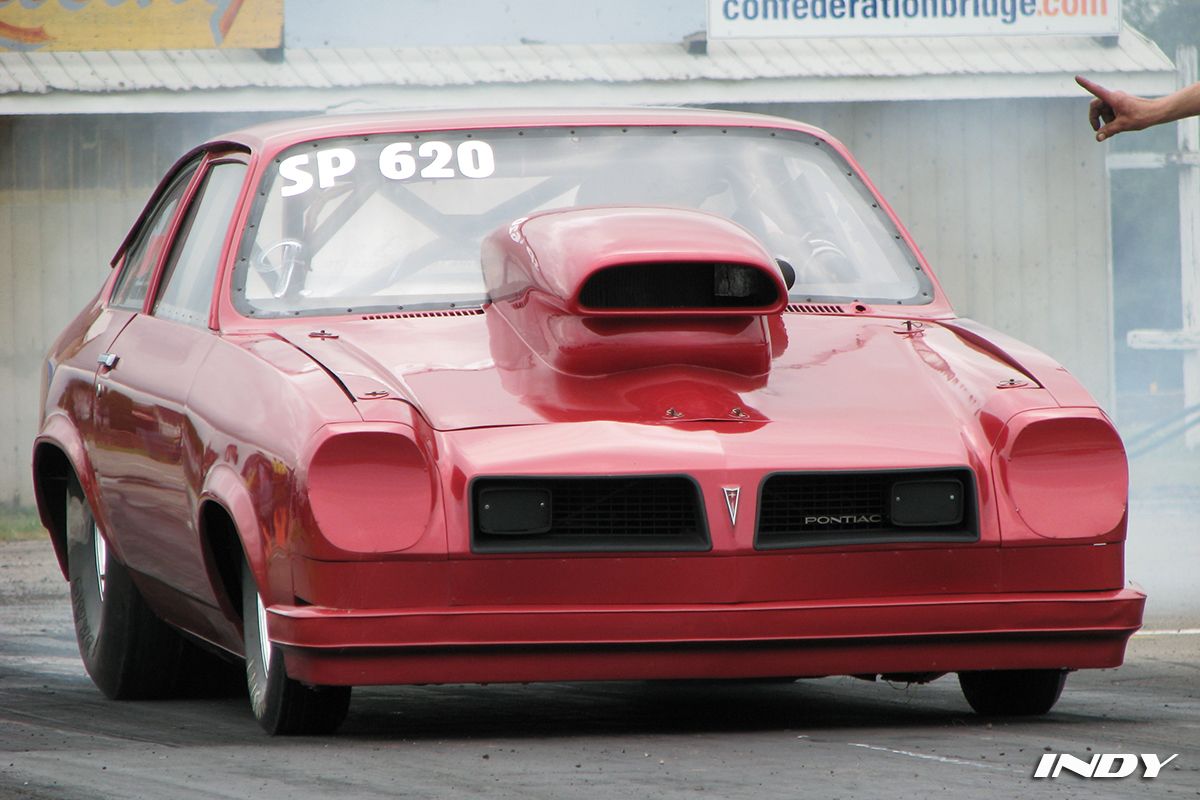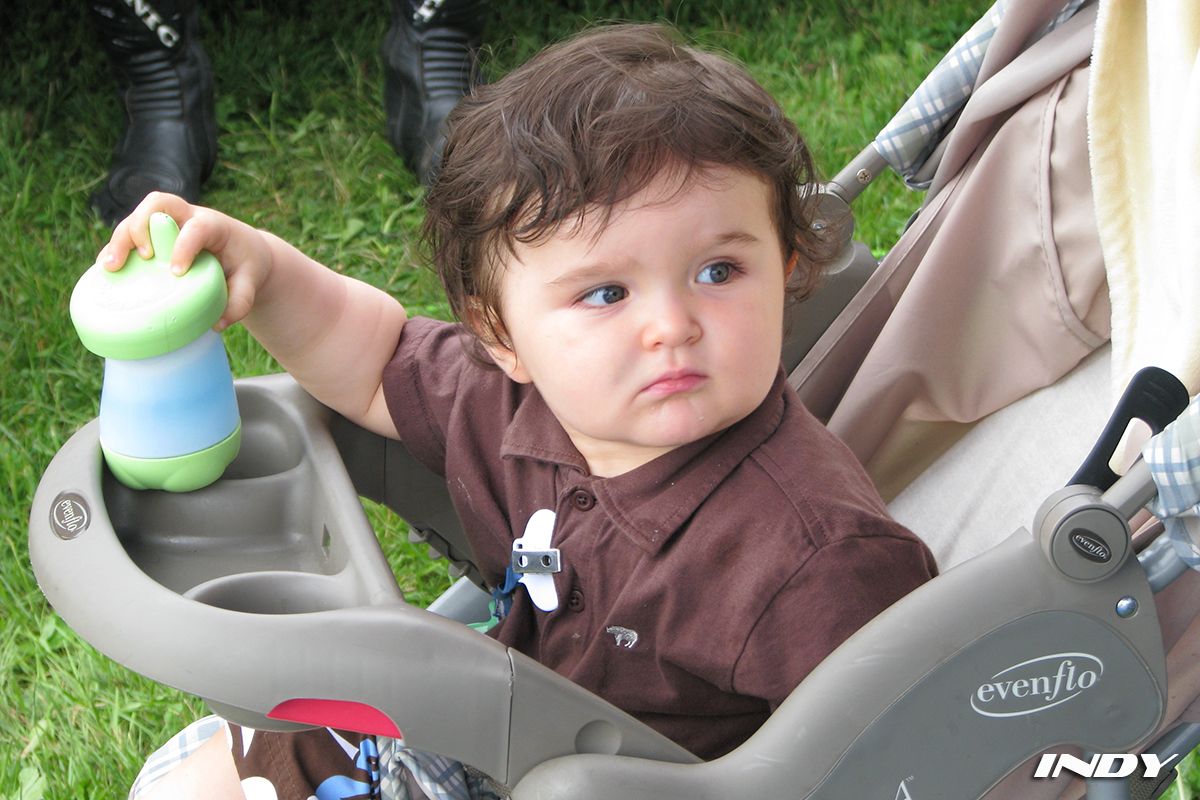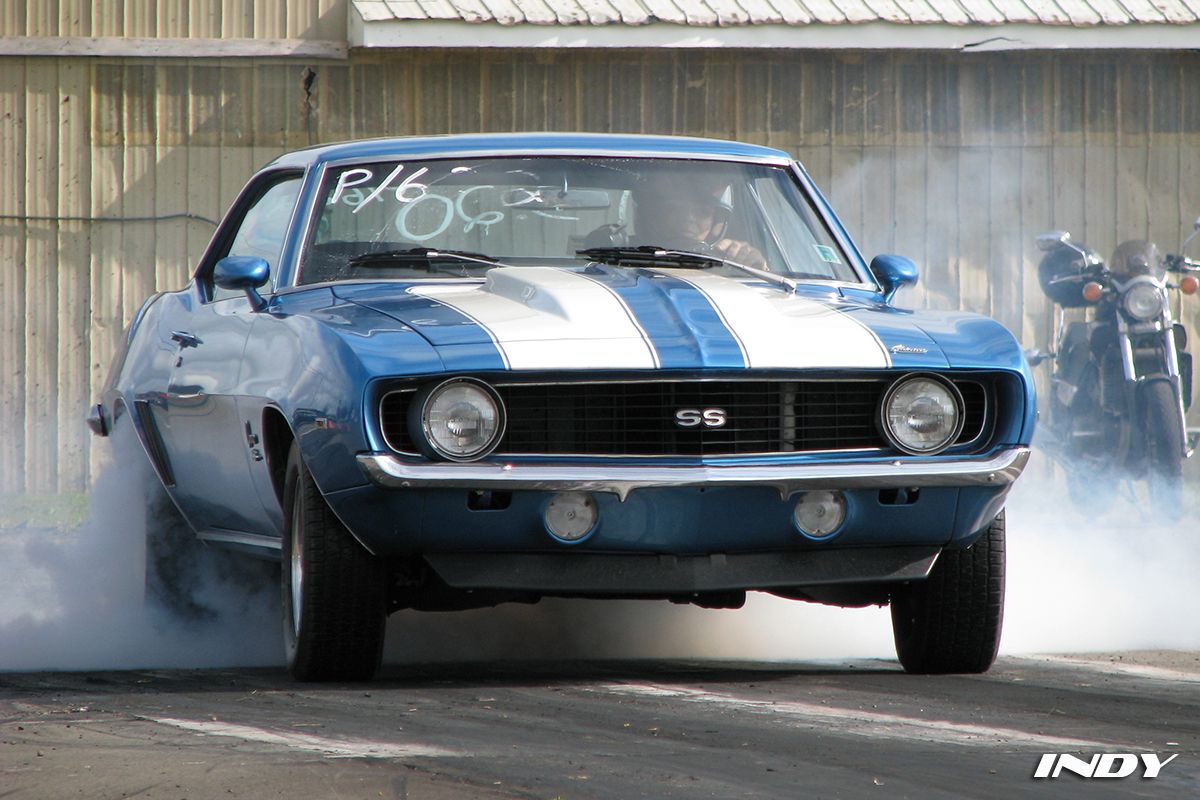 That's my deal for this week, but don't forget to play safe and have fun.
Indy