Post by Indynut on May 4, 2020 20:52:15 GMT -4
Welcome to yet another edition of our Monday night ritual, this one is #763. I suppose I could have kept better track of the time/days of isolation because of COVID-19, but I can tell you this is day 53 for myself. The truth be told, I had to get the calendar and my pill case together to make that calculation. Anyway tonight, I hope you can relate to an interesting drag race story that I'm are about to share.
I'll start by saying the name "
Ferguson
" is pretty well known around maritime drag racing scene, and anybody that knows drag racing would be quick to mention Gordon's 1100 Honda. Actually I've been at the track when there was three or four of them (Ferguson's) all racing. I'm pretty sure I've ice-raced with a couple of them too. These guys are always smiling and fun to be around on race day and on the track they're as kewl as cucumbers too. I'm not sure but Gordon Ferguson must hold more championships to anybody in the maritimes. I'd love to get that list written down sometime. Anyway, these personalities have knitted many solid friendships over the years, and tonight I'm gonna share a special friendship between Gordon Ferguson and another bike class legend, Dave Lind. I've never personally met Dave, and I'm not real sure why, but he's a very knowledgable well respected engine builder and racer from Sackville, Nova Scotia. I can remember watching him back in the Drag City days.
Gordon's Story:
THE LOST ENGINE
This story begins in the fall of 1988. My brother David and I were preparing to travel to Maple Grove and Atco NJ for some racing events. At the time we were part of the Cape Breton Drag Racing Association, and were regularly racing at Maitland Dragway and Raceway Park, PEI. For the Atco NJ event we were wanting to run in the
PRO-TREE Super Gas 9.90
class. At the time my bike was not quite running the number. I was regularly coming in at around 10.05 sec. Dave Lind a well-known drag racer and engine builder from Sackville NS had recently built a Honda motor that was more powerful than my current engine and he offered it to me for the trip. My current engine was a CB1100F motor bored out to 1123CC, 10.5/1 compression Wiseco pistons with some minor porting and a mild racing cam. The motor Dave built was a CB900F bored out to 1188 CC with MTC pistons 13/1 compression ratio, Chrome Moly connecting rods with bronze bushings and an RSC camshaft made by Crane cams with port work.
After all the preparations, the travel, the excitment, etc . . . race day had finally arrived. As expected, the engine worked flawless and produced several back to back runs of 9.93 @ 130 MPH. Later, We returned home and I actually finished out the race year running that engine. I then returned the engine to Dave with so much gratitude and praise for a job well done on the build.
The "Dave Lind Engine" would now become the main feature in this story. From there the engine was sold and it continued to be raced for a few seasons. Then the engine would be sold again and then it went right out of circulation for quite some time.
Fast forward to 2017, I was finally performing a rebuild of my existing engine and of course I contacted Dave Lind for some of his technical expert advice. During the conversation he gave me the contact info for the now owner of the 1188 motor and he thought I might be interested as a backup. Sure enough, I contacted the owner and he agreed to sell it to me. One thing led to another and we never did get together to make the transaction. In the spring of 2020 Dave Lind was at a Powersports show in early March in Halifax and ran into an acquaintance that had some old engines he wanted Dave to look at as he did not really know what he had. When Dave went to his place the first thing, he saw was the 1188 motor sitting there. The same night Dave by chance ran into the owner in Sackville and told him the story of the find. The owner said, "I want Gordon to have that motor please see that he gets it."
The great news is that the LOST ENGINE now has found a new home. I plan to rebuild it as a reliable back up, and if I get the itch, I'll put it in for a few passes.
Gordon Ferguson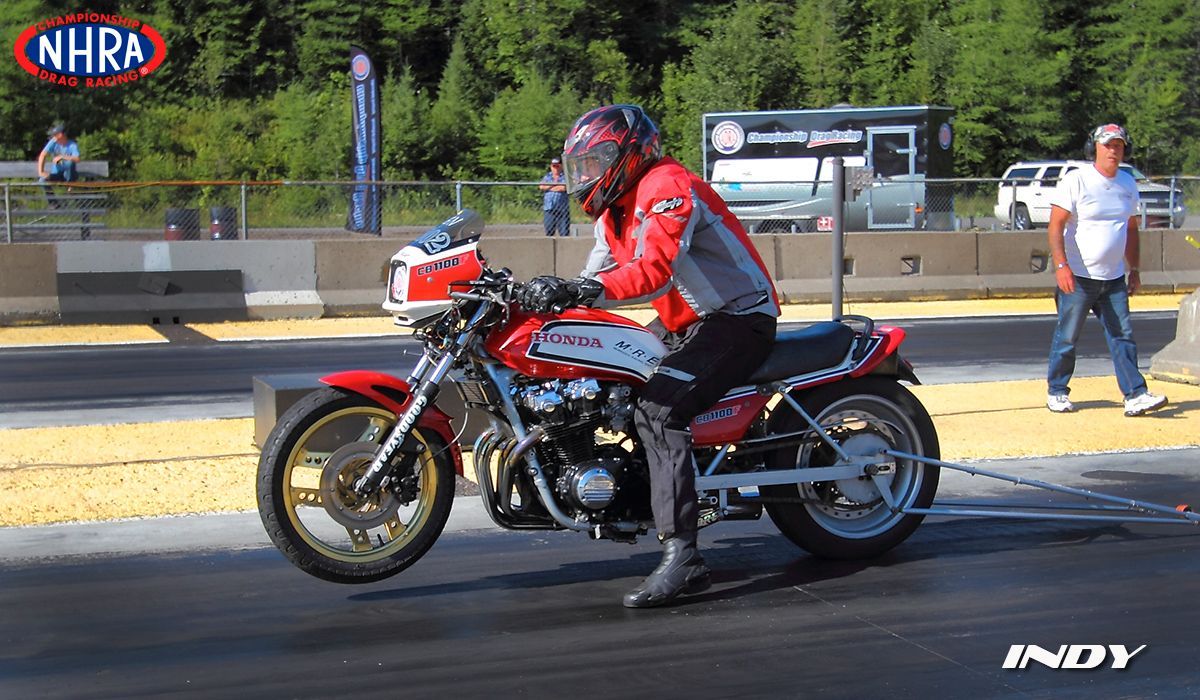 The Lost Engine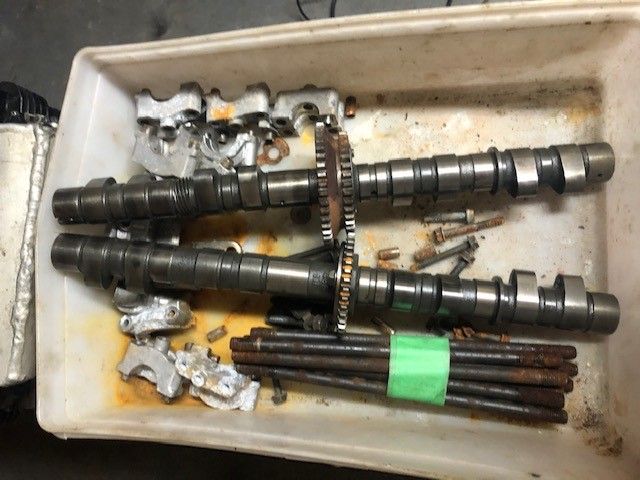 Dave Ferguson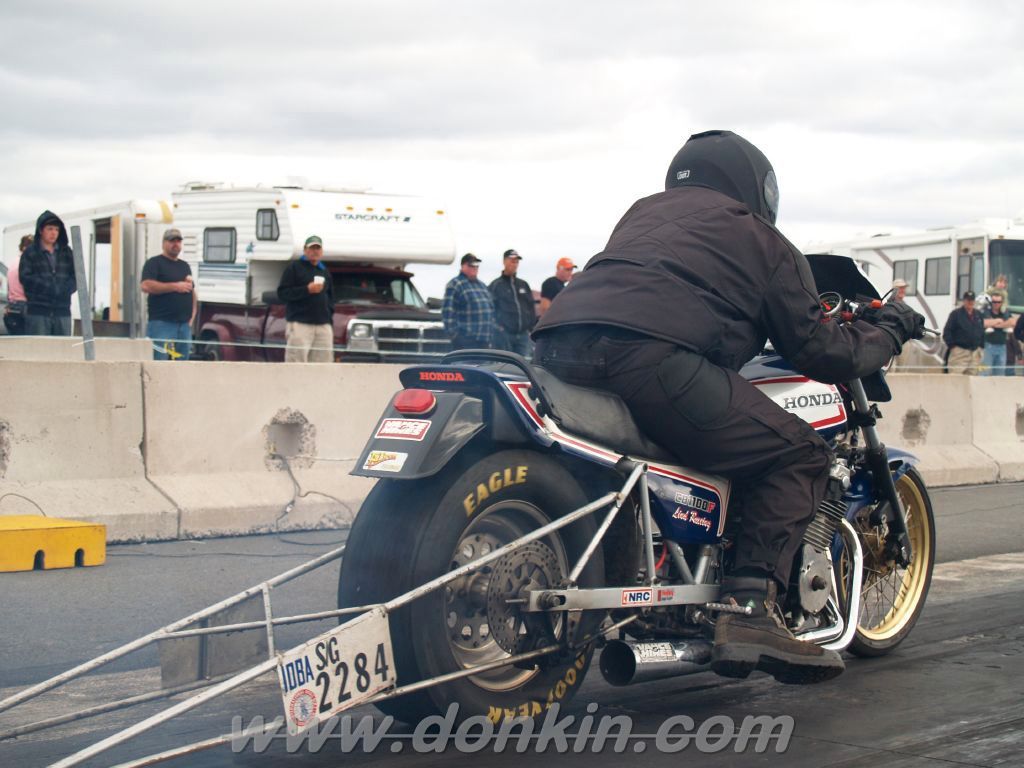 That's my deal for this week. Please stay safe and have fun.
Indy