Post by Indynut on Jan 13, 2020 16:36:50 GMT -4
Well tonight I'd like to discuss the safe storage of digital photos. Lets face it, we take many more photos than we ever did but I'm not sure we print then more than we ever did. That being said, we store all kinds of photos on our phones, iPads, and laptops. Some of us collect many more than others and thus find themselves searching for storage space. From my own perspective, I capture all my digital files in RAW format and then after processing a copy it is saved as a jpeg. The jpeg versions are what you see here each week on MNP's. This requires huge amount of storage space so then we need move into cloud storage and external hard drives. Neither is real cheap but they are necessary evils for storage. I have roughly about 18,000 photos uploaded to my Photobucket account, and I also have many thousands more uploaded into my Dropbox account. Both of my computers are pretty much full all the time, so external hards drives are important for photo storage. Tonight, I'd like to advice you all that if I share a photo that you like, then you best save it somewhere. Most external hard drives have moving parts inside and they can FAIL. A hard disk drive uses a mechanical arm with a read/write head to move around and read information from the right location on a storage platter. When they fail there is usually no way to recover the lost information. I now recommend to you all, if you think you're going to buy form of some storage device, go with an "SSD" unit. This is newest type of disk, It's called Solid State Drive (SSD). It's like a memory stick, there are no moving parts in an SSD. About four years ago, I lost an external drive containing 220,000 drag racing photos and very recently I had another hard drive die on me. Low res versions of the pics that already have been shared, are safe in Photobucket and Dropbox, but the originals have been completely lost. That includes several of my trips to the start line at Las Vegas Motor Speedway. I am only sharing this information in the hope others do not have to experience the events that I have. All of these photos become more important as they age and for many they actually are treasured memories of loved ones and the days gone by. I share many photos because when they get passed around, we all start being another form of back-up system for each other. Right click the ones you like, share the ones you like, move them around but be aware that you cannot always trust an external hard drive. I tried to share that story without sounding like a rant, but the air has been tinted blue around here over this issue.
Moving forward, I've been working on a little project for my buddy Mike Wilson, and that sent me into many different files and the discovery of many older treasures. Please enjoy these and right click or share any that you like. Most of these photos came from a 2007 file and several were shared by my late friend, George White.
Here is Mike Wilson's race trailer door design.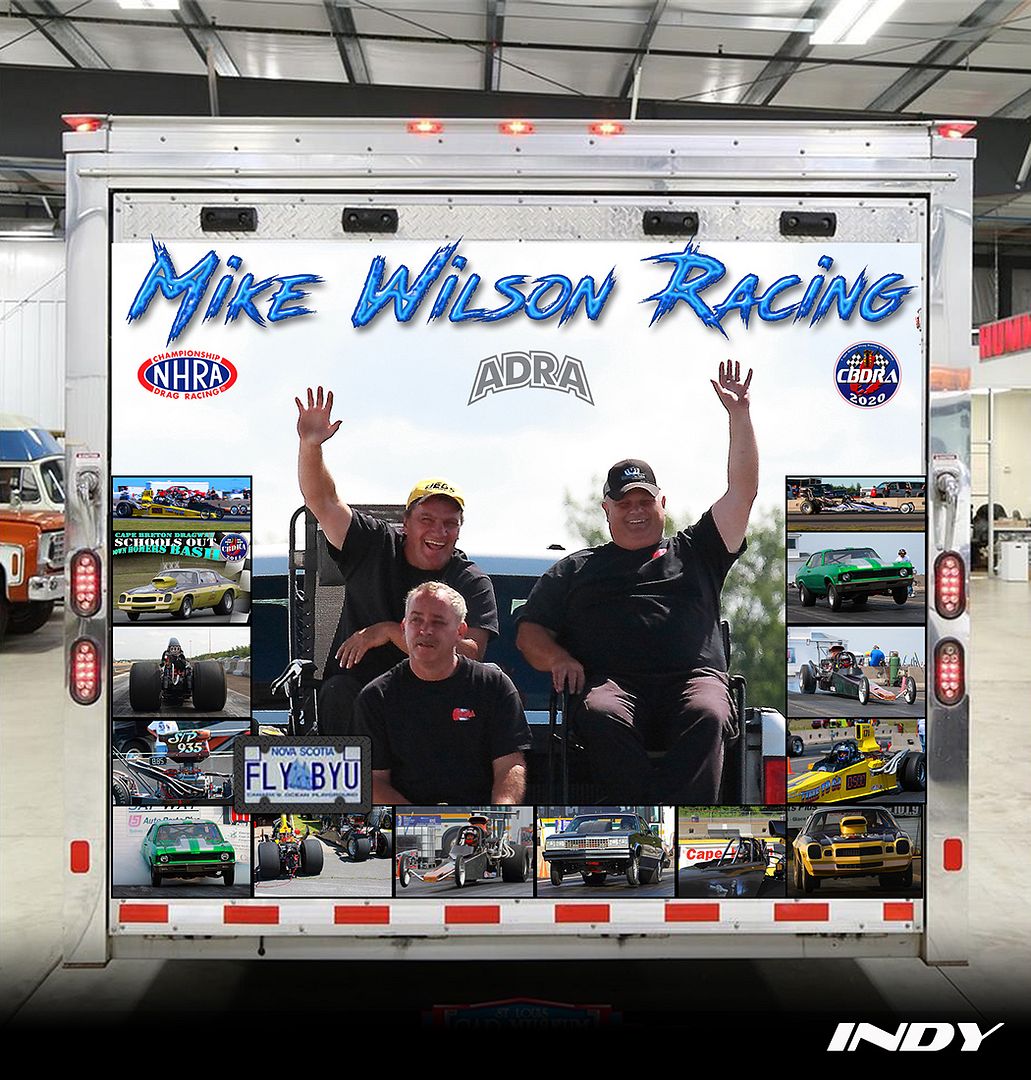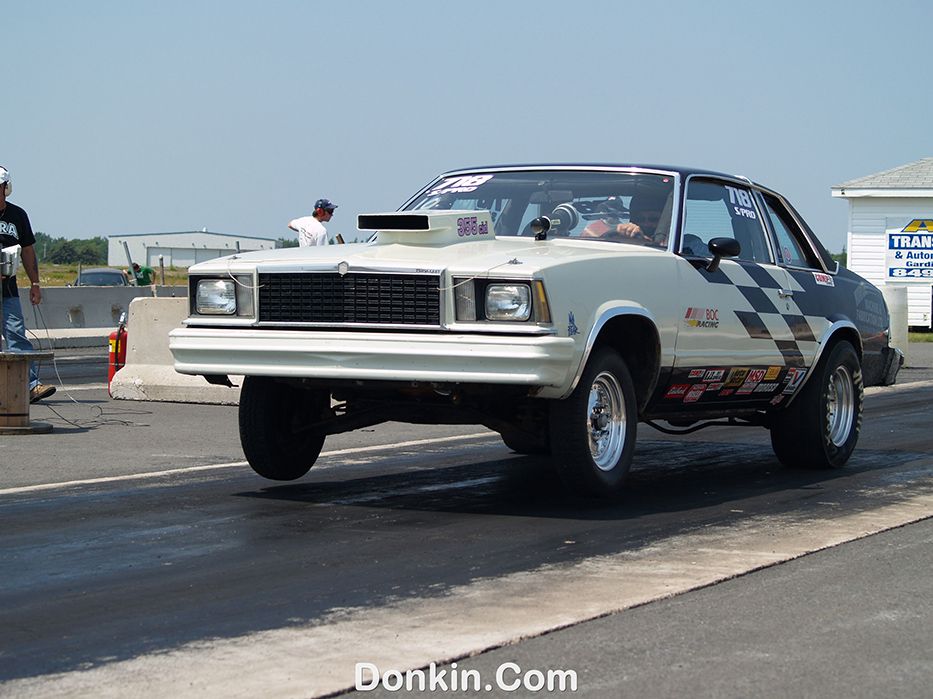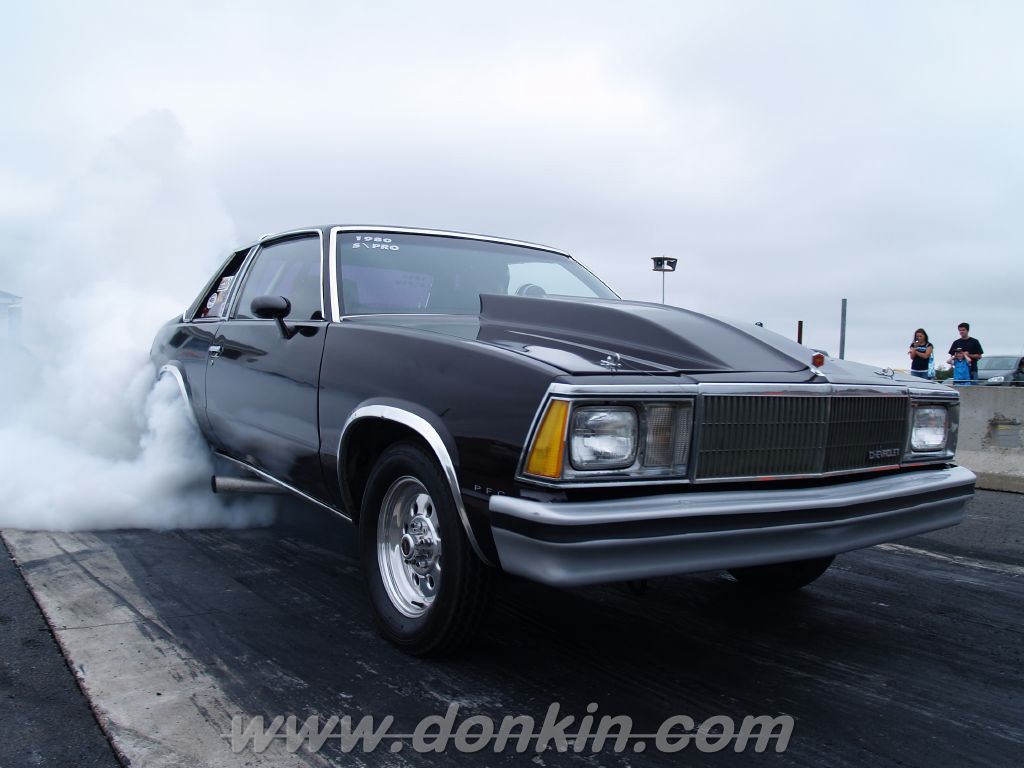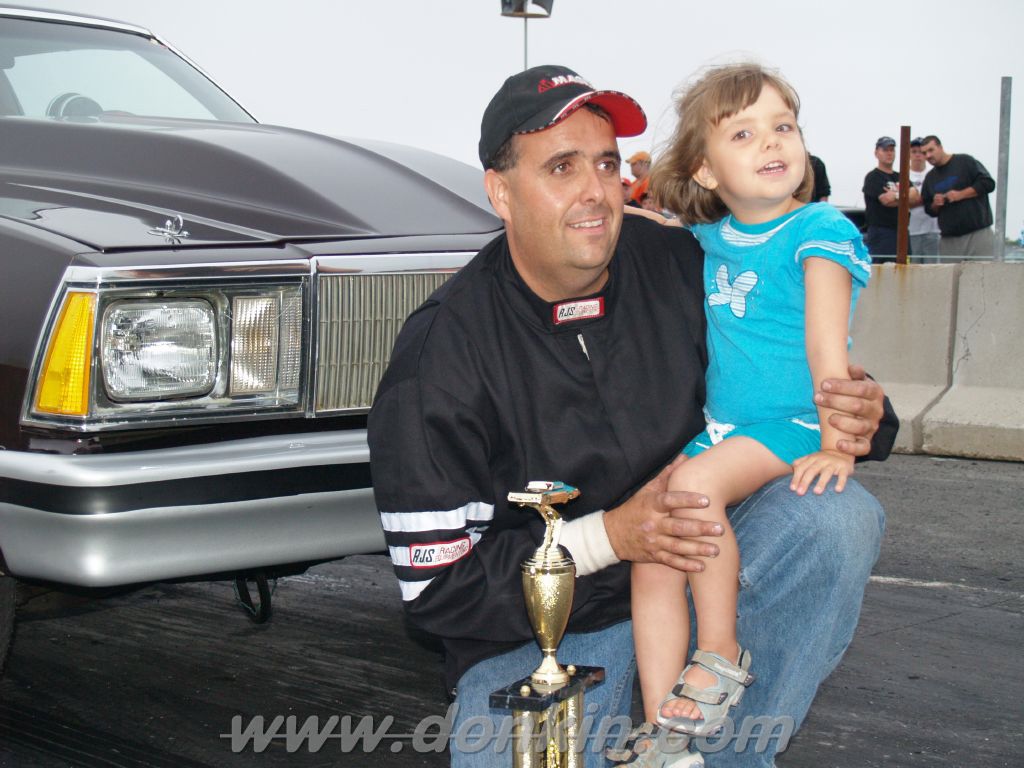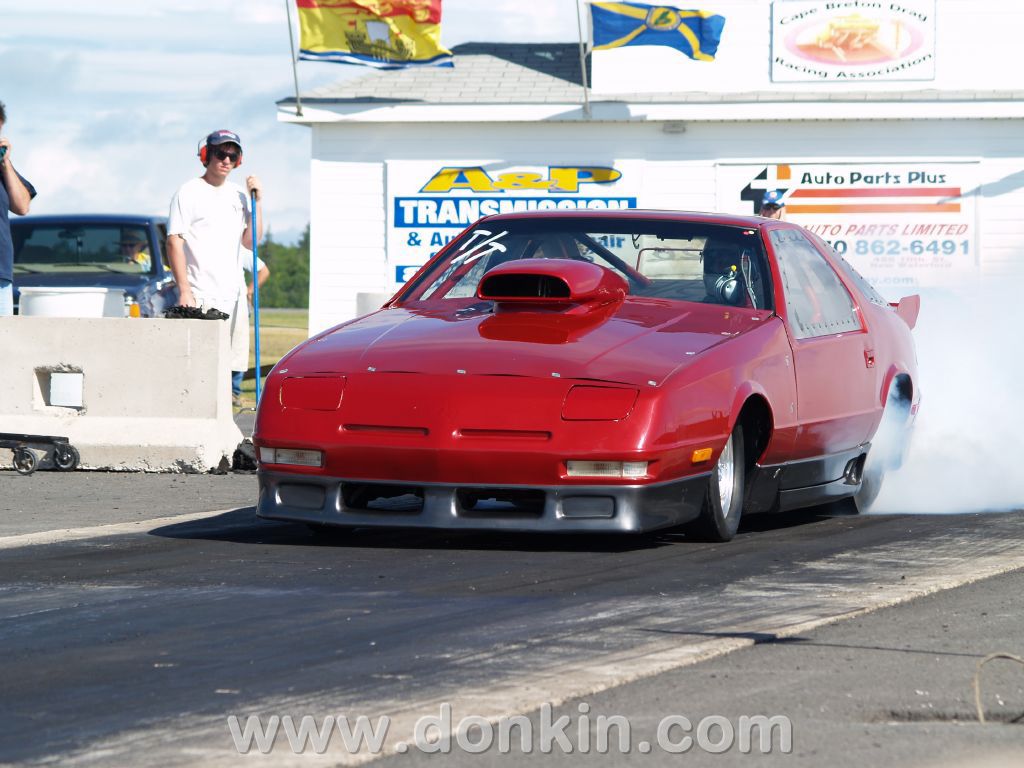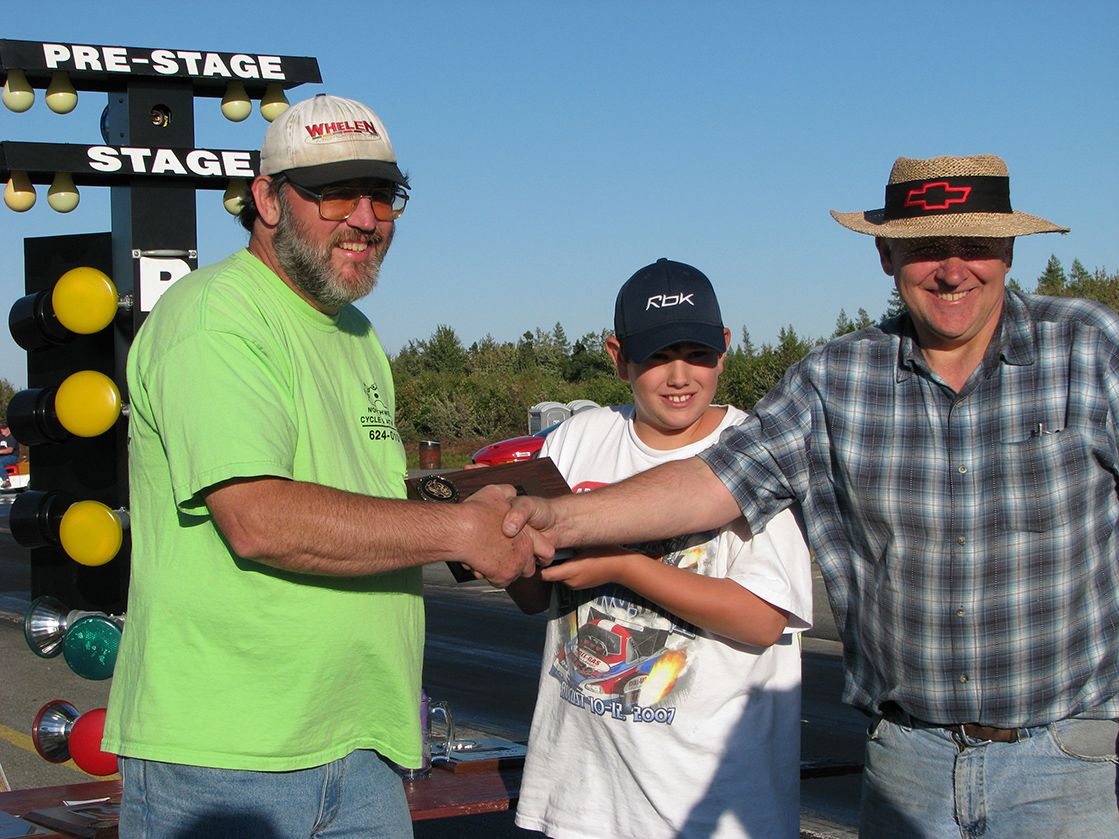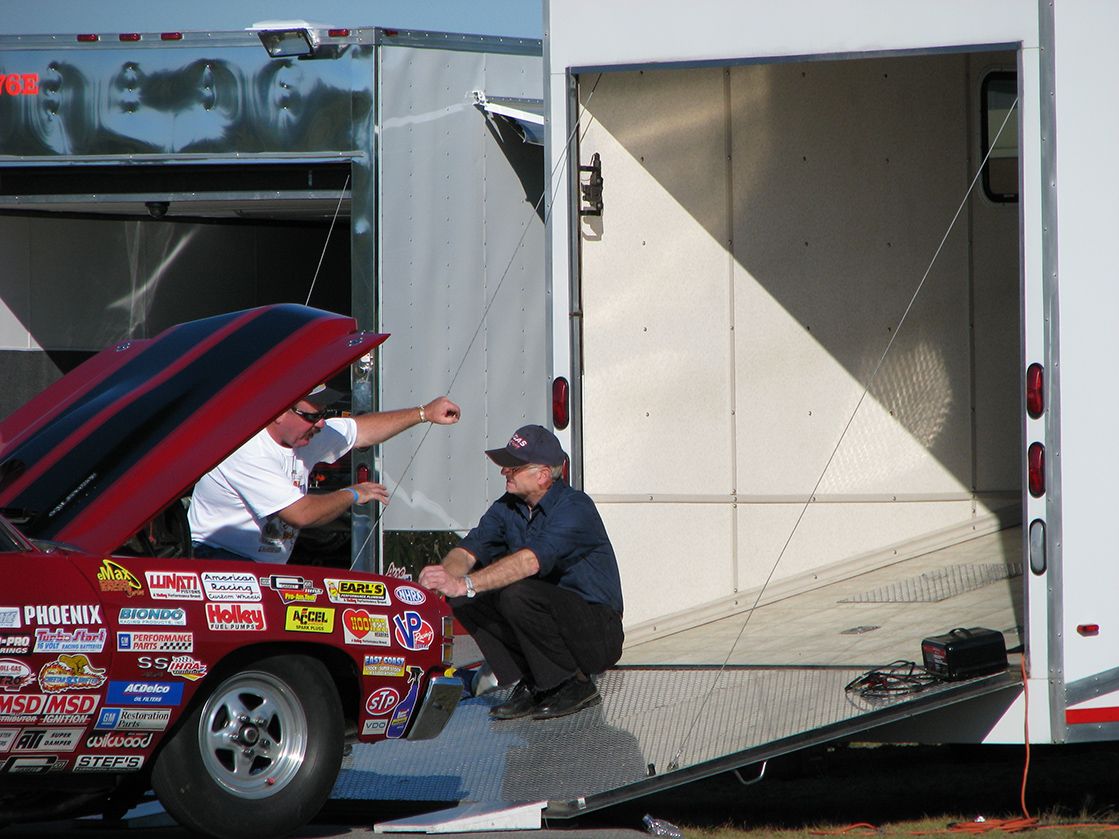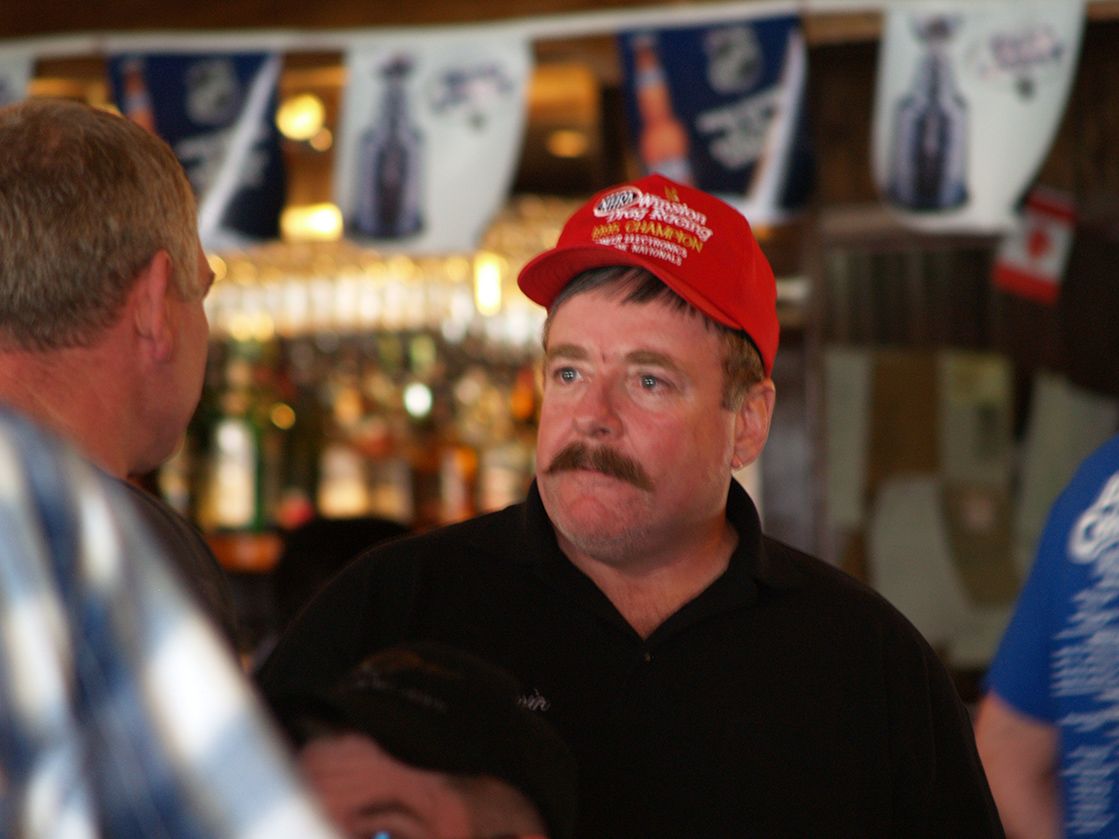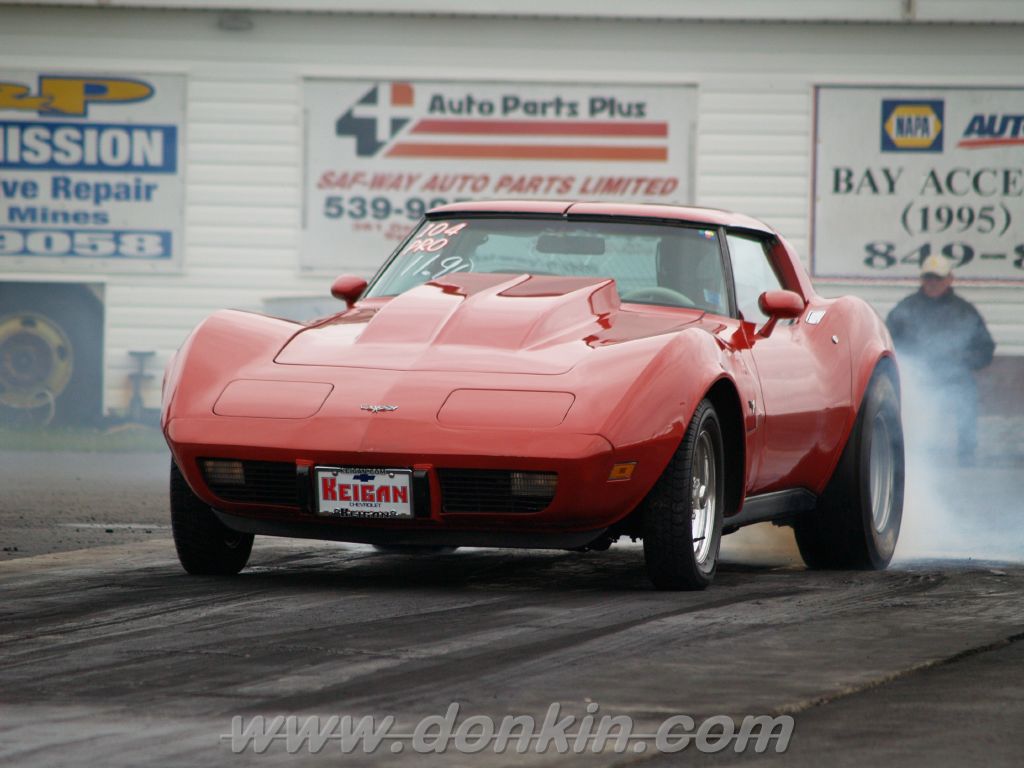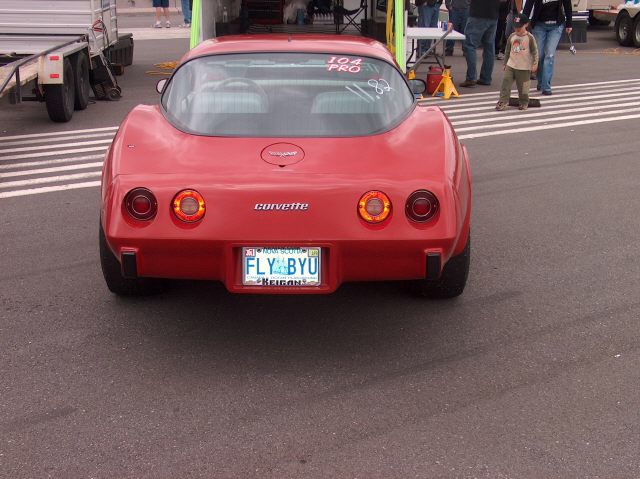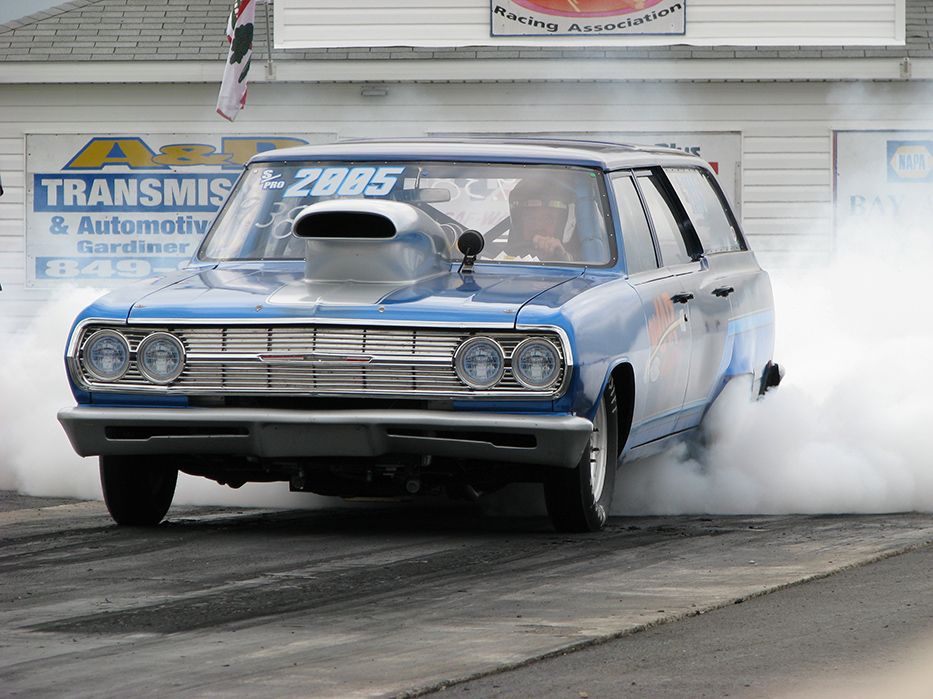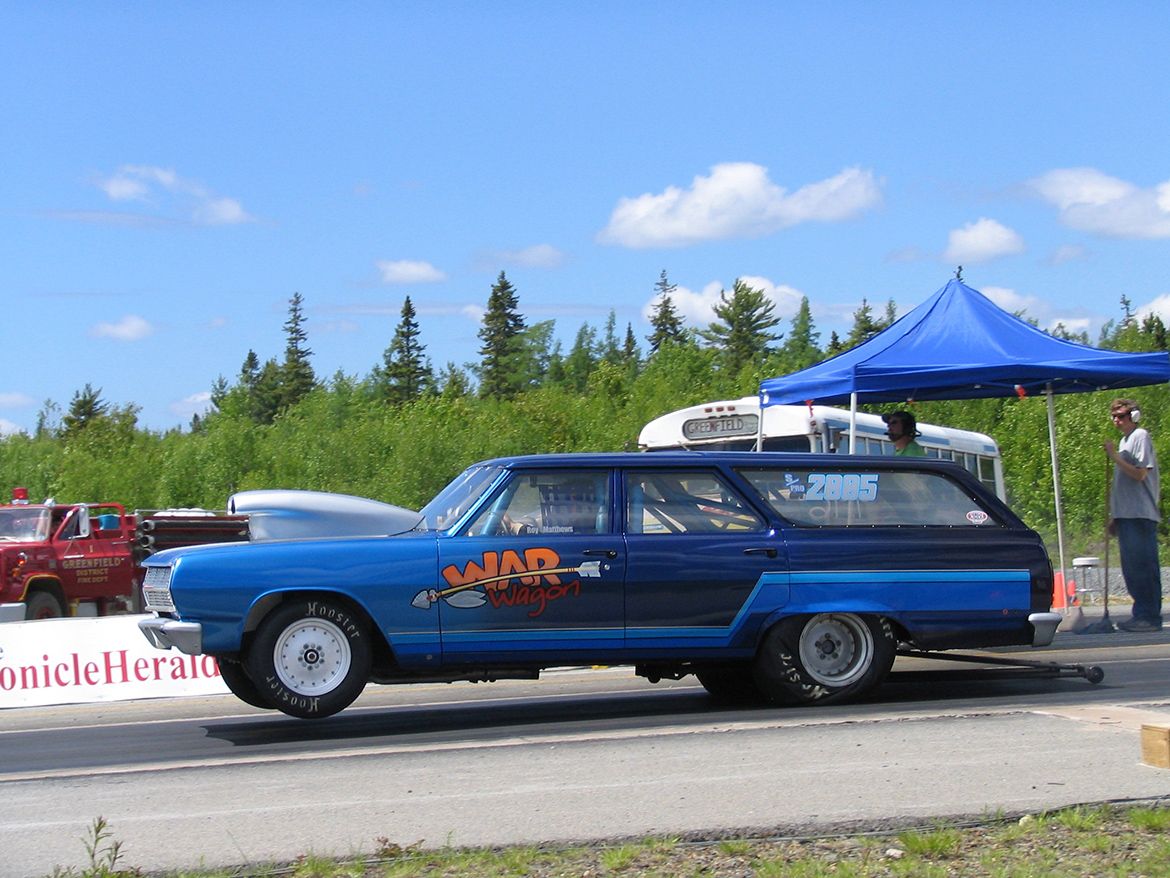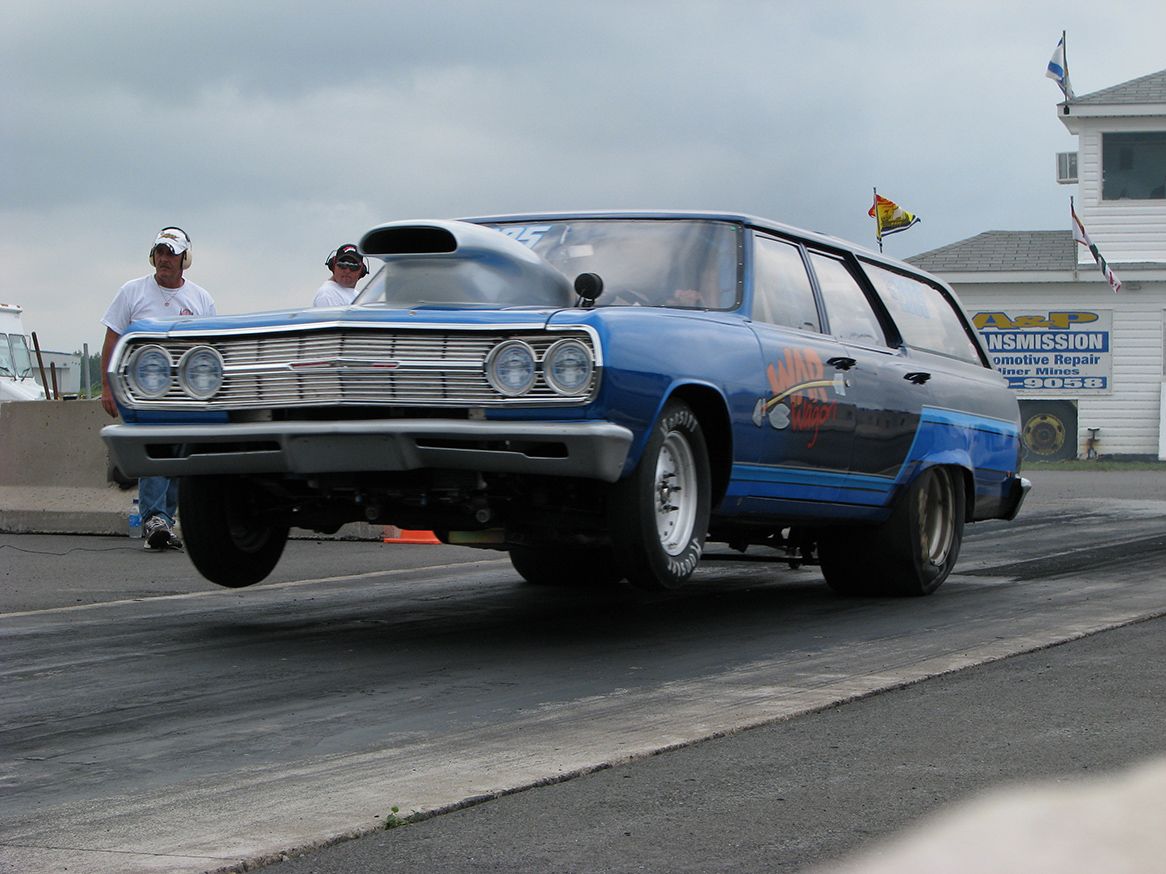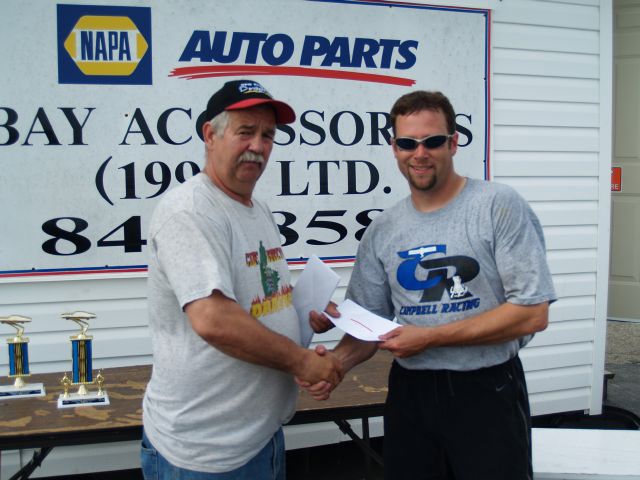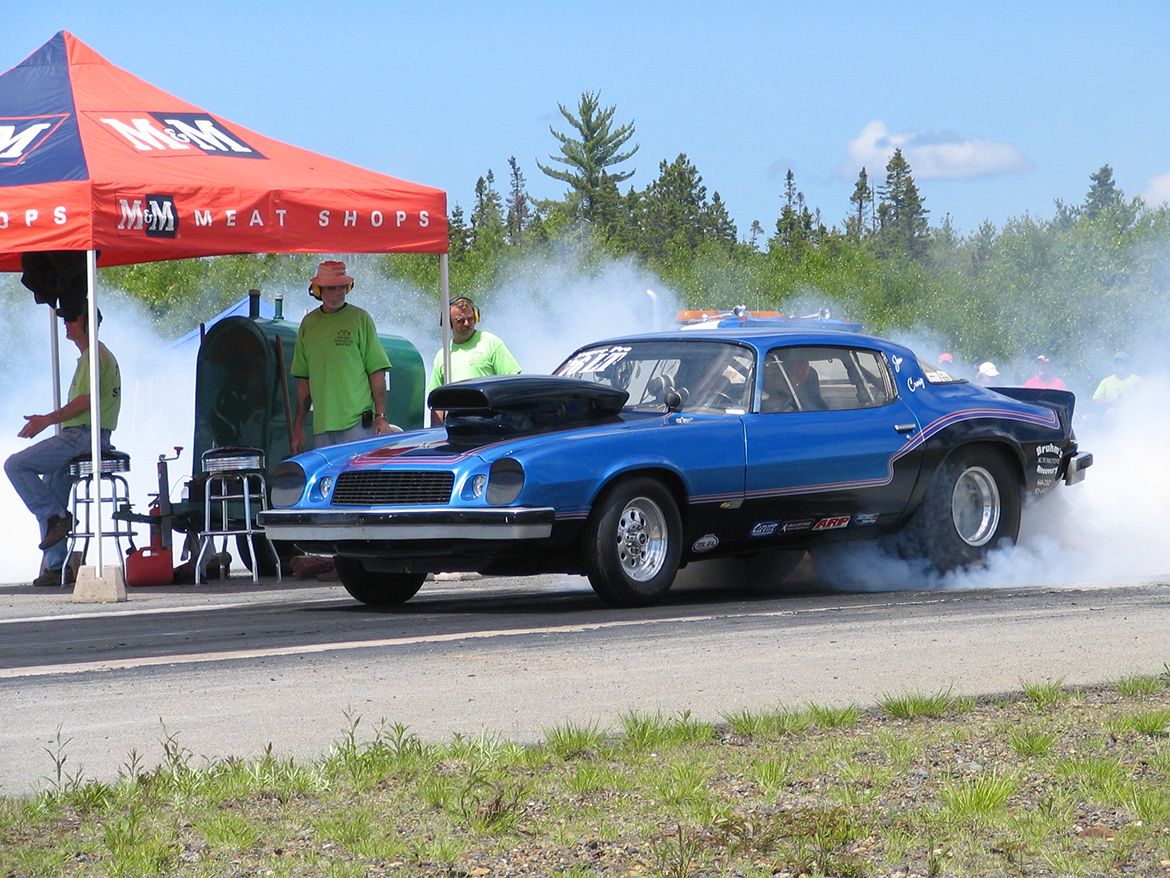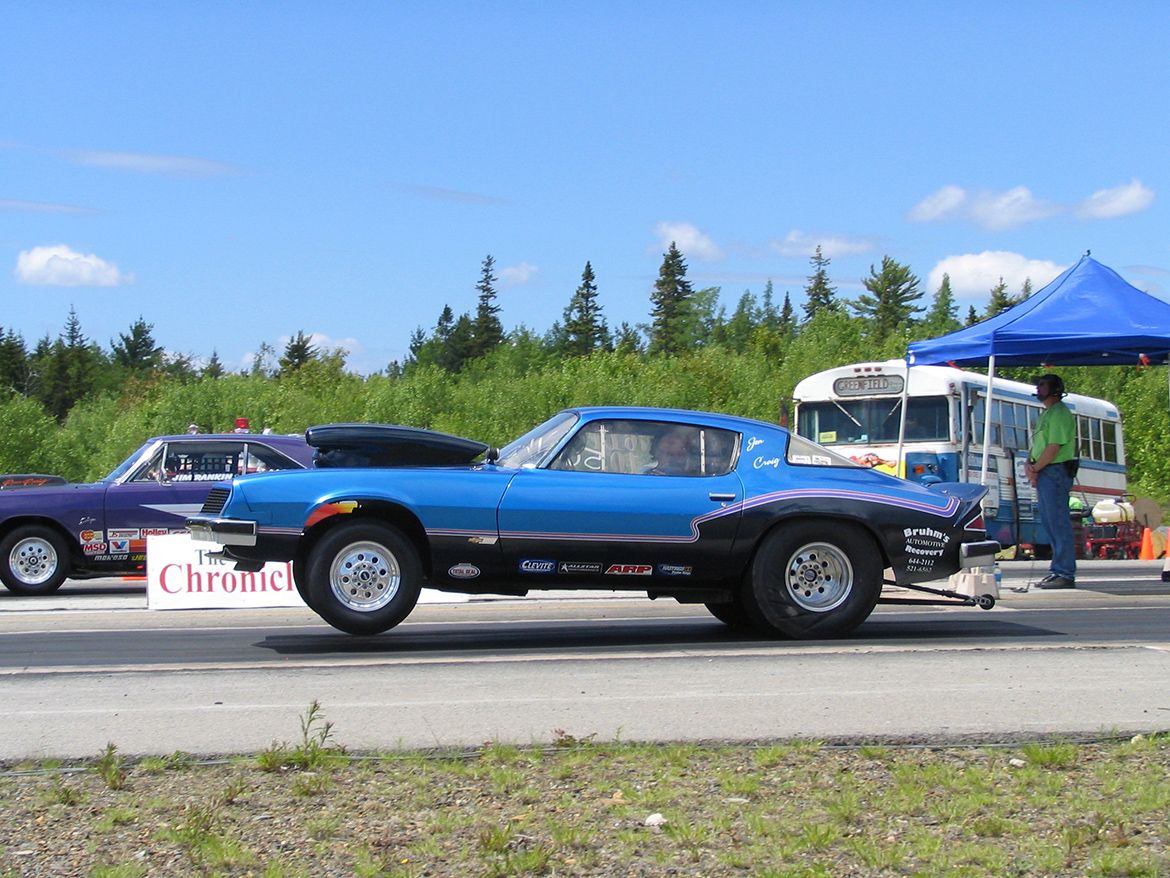 I'm always wondering where this Nova ended up. Last time I saw it was Raceway Park I think.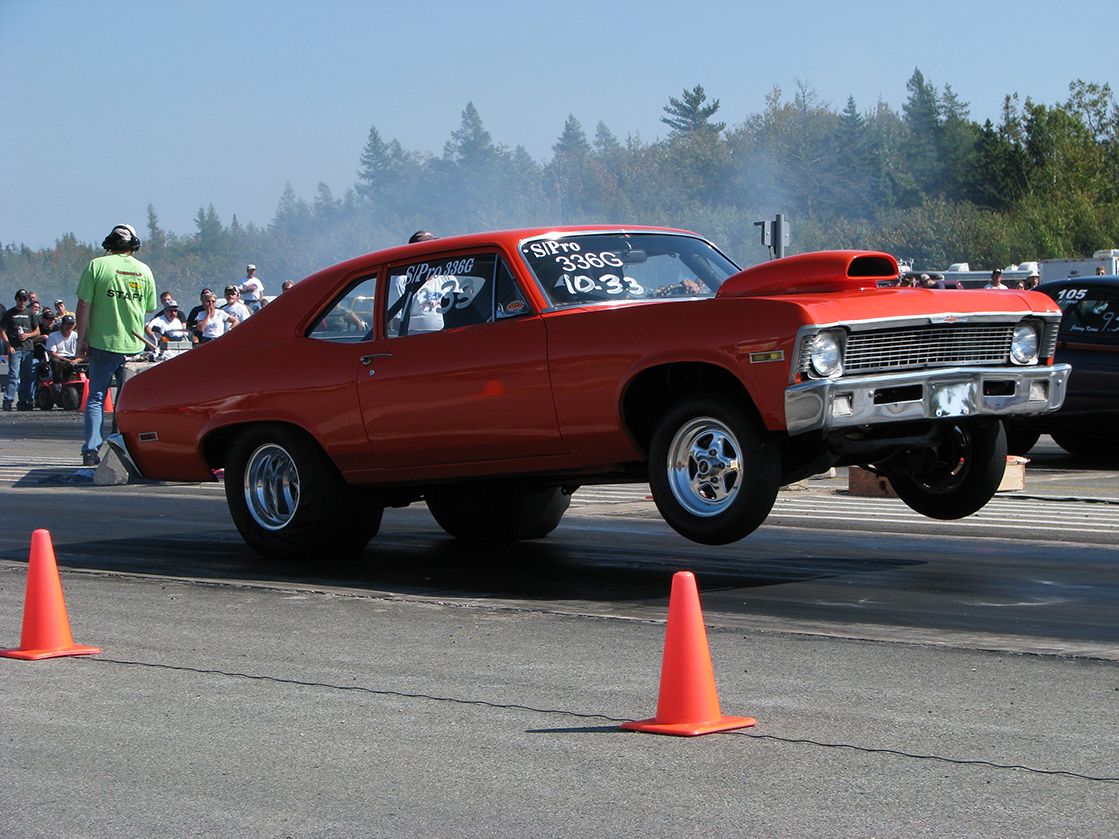 That's my deal for today and I hope you all have a great week. Play safe and have fun.
Indy